The Professional Portable Appliance Testing Company ( PAT ) covering Bury, Rochdale, Bolton, Rossendale, Greater Manchester, Cheshire, Yorkshire, Merseyside, Lancashire and Cumbria.

Northern
Portable Appliance Testing Ltd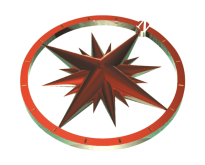 The Professional Portable Appliance Testing Company ( PAT ) covering Bury, Rochdale, Bolton, Rossendale, Greater Manchester, Cheshire, Yorkshire, Merseyside, Lancashire and Cumbria.
Making it easy to comply with the Electrical Safety Regulations
If you've ever had an electrical accident, or know someone that has, you'll appreciate how important it is to make sure that electrical appliances in the workplace and at home are safe to use. With today's "Where there's blame, there's a claim" culture, it has become more important than ever to make sure that your workplace is as safe as possible for your staff and the public.
Northern PAT Testing Ltd are specialists in the field of Portable Appliance Testing and provide a reliable, professional service at great prices to companies, schools, educational institutions, landlords, letting agents and many other types of organisations. We also partner with Facilities Management companies and Electrical Contractors who trust us to provide a fully managed service to their clients on a sub-contractor basis.
Reasons to choose Northern Portable Appliance (PAT) Testing Ltd:
We believe that electrical safety testing should be made available to everyone, and we understand that the two major factors in this are cost and the worry of being charged for hidden extras such as call out charges and bills for additional labour. We're confident that our straightforward pricing structure will set your mind at ease.
Reasons to choose Northern Portable Appliance Testing (PAT) Ltd
The 'Inspection and Testing of In-Service Electrical equipment' (usually referred to as Portable appliance testing or PAT), was introduced to enable companies & organisations comply with the Electricity at Work Regulations. To meet these regulations it is necessary to have in place a program of inspection and electrical safety testing of portable appliances. Other legislation of specific relevance to electrical maintenance – The Health & Safety at Work Act 1974, the Management of Health & Safety at Work Regulations 1999, the Workplace (Health, Safety and Welfare) Regulations 1992, and the Provision and Use of Work Equipment Regulations 1998
Do I need my portable appliances tested?
To comply with the Electricity at Work Regulations all portable electrical appliances should be routinely inspected and tested by a competent person. The regulations apply equally to small companies and the self employed as to the larger organisations.
What electrical equipment needs to be tested?
The regulations cover all items of in-service electrical equipment, this includes all movable items connected to the mains supply by 13A BS1363 plugs, BS EN60309-2 industrial plugs or hard wired via a fused connection unit. In addition to being responsible for the safety of their own portable appliances, companies are are also responsible for the safety of electrical equipment brought on site by employees and contractors.
How often does it need testing?
The requirements are based on principles of risk assessment and reasonable practicability. The frequency of inspection and testing required will vary depending on the type of appliance, its location, and its use. The Health and Safety Executive (HSE) and the Institute of Electrical Engineers (IEE) publish advise and guidelines. Northern Portable Appliance Testing ( PAT ) can help you develop an inspection & testing schedule.
What do the tests entail?
The testing consists of two separate activities; A visual inspection to check for damage and poor electrical standards and a series of instrument tests to check for less obvious electrical faults.
How can we help?
We can ensure that your organisation complies with the safety regulations. If you require more information please do not hesitate to contact us.
Electrical safety
Each year about 1000 accidents at work involving electric shock or burns are reported to the Health Safety Executive (HSE) Around 30 of these are fatal!
Fire safety
Portable electrical appliances are a major cause of fires both in the home and at work. A sobering fact:- Over 2,500 people are killed or injured as a result of electrical fires every year!
How we do it
Appliance Testing
Each appliance is comprehensively tested to meet the exacting requirements of the IEE code of practice for In-Service Inspection and Testing of Electrical Equipment. We use the latest computerised PAT testing equipment and are able to test all portable appliances in your company including – IT equipment, microwaves. The inspection and testing will be carried out by a fully qualified electrical testing engineer.
Minimal Disruption
All electrical equipment to be tested has to be disconnected from the mains supply. We realise the inconvenience that this can cause, especially in a busy office environment, that is why we provide an out of hours service we also have I.T engineers to help ensure Computer & Server equipment is taken down and rebooted correctly to prevent damage or data loss.
Reports & Certification
On completion of the testing you will be issued with a safety certificate and a detailed report that provides information on each individual item. All items that pass the inspection & testing will be labelled with a safety sticker.
Repairs
Minor faults found during the course of the inspection can be repaired as we find them and the appliance re-tested. More serious faults will always be quoted for first.
If you require more information on PAT testing / portable appliance testing or any of the services outlined on this page please contact us.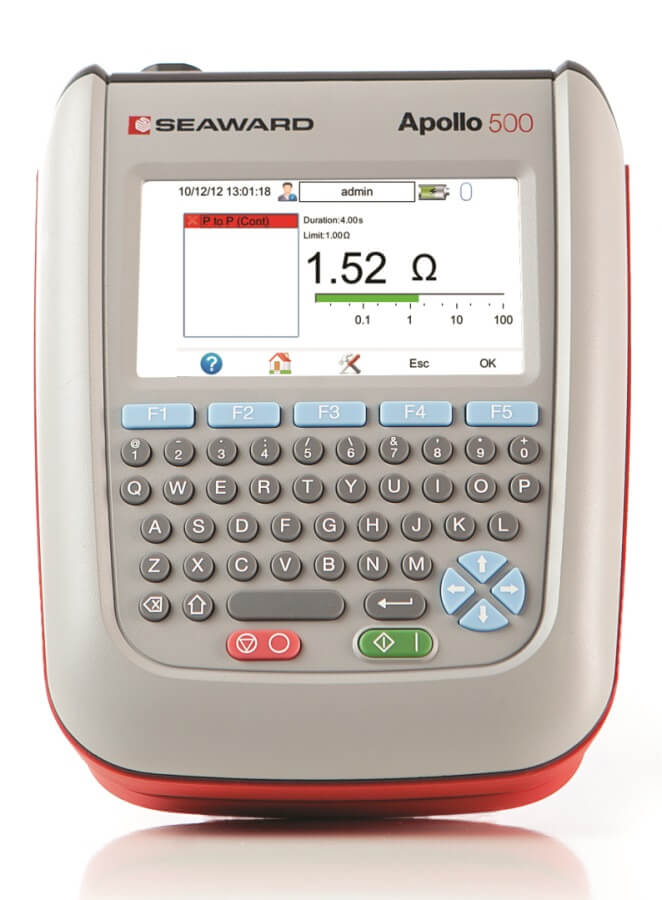 Service Plans
Starter plan ideal for the small office or even at home.
*Depending on location please check with engineer at time of booking.
Just £79 for up to 25 items and £1 for each item after.
If your premises are large such as schools, hotels, factories large offices etc. and have over 200 items we can offer you a service from as little as just £1 per appliance.



Please note: We are not now / nor ever have been connected with a company called Northern Pat Testing Authority or similar.
If you prefer, fill out the form below and we will get back to you as soon as possible. By clicking the "Send" button, we will take that as your agreement for us to hold the data that you send in the form. if you wish us not to hold that data, please state that in the message box.